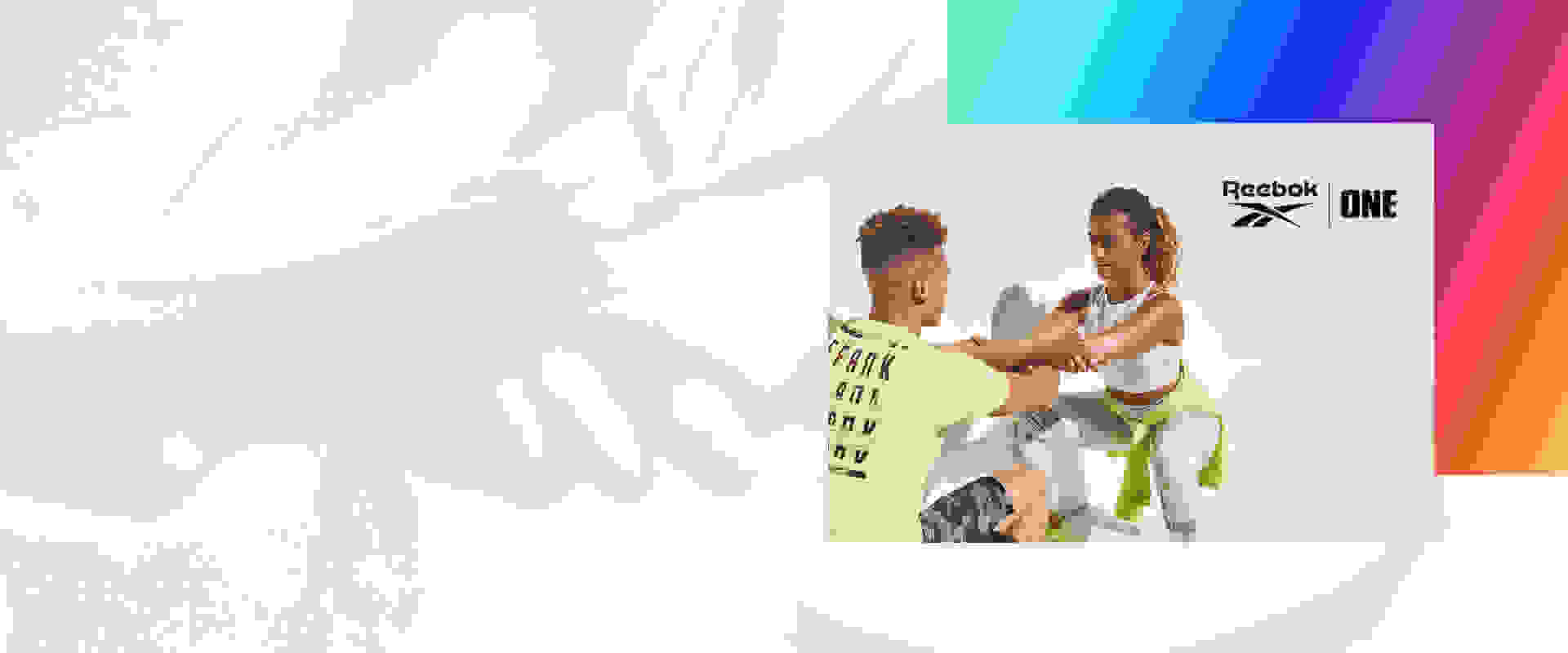 WELCOME TO REEBOKONE
Sign up to be a member of our trainer community and receive a 25% off lifetime discount to go towards products.

OUR MISSION
We believe that fitness is at the core of every culture and vital to the health and happiness of each individual. We know that instructors are the heart of the fitness community and have the potential to change lives. Our mission is to give instructors the opportunity to be a part of a community of fitness experts who inspire each other physically and mentally, while helping others reach their full potential and above all: Be more human.